Cybersecurity is the biggest challenge facing the IT industry as we move into the 2020s. The threat landscape has changed drastically since we started in 2005 and continues to change every day. It is something every organisation needs to take seriously.
Wessex IT has always had a strong focus on best practice, security-by-design and best-of-breed security products. We continue to refine and add to our cybersecurity service offering to ensure we offer 360-degree protection: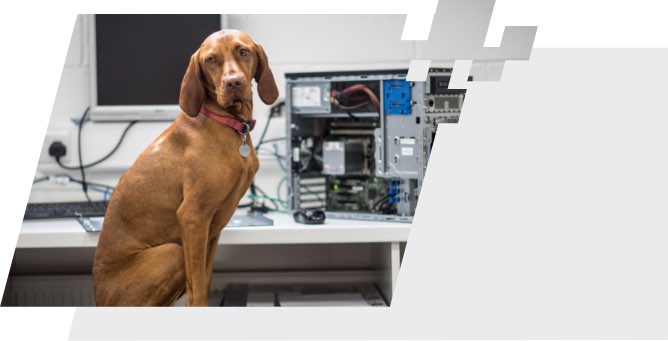 Two-Factor Authentication (2FA)
Also known as Multi-Factor Authentication (MFA) this highly effective measure stops unauthorised access dead in its tracks.
For simple environments its often free and for more complex ones our partner DUO has it covered.
Cybersecurity Awareness Training (SAT)
Bite-sized training videos to ensure your team are cyber smart. Track their progress online with over 100 different modules to choose from including GDPR, PCI Compliance and Phishing Awareness.
Phishing Simulation
Send tailored phishing emails to your team to understand and monitor risk plus identify any further training needs.
To discuss any of our services please call and speak to a member of our friendly team on 01403 29 29 30 or head over to our contact us page.