It's incredible how swiftly years are passing by. With 2023 being just around the corner, we're feeling nostalgic again. Looking back at 2022, there were so many great moments that it is hard to narrow them all down. So here are a few of the many Wessex IT highlights of the year.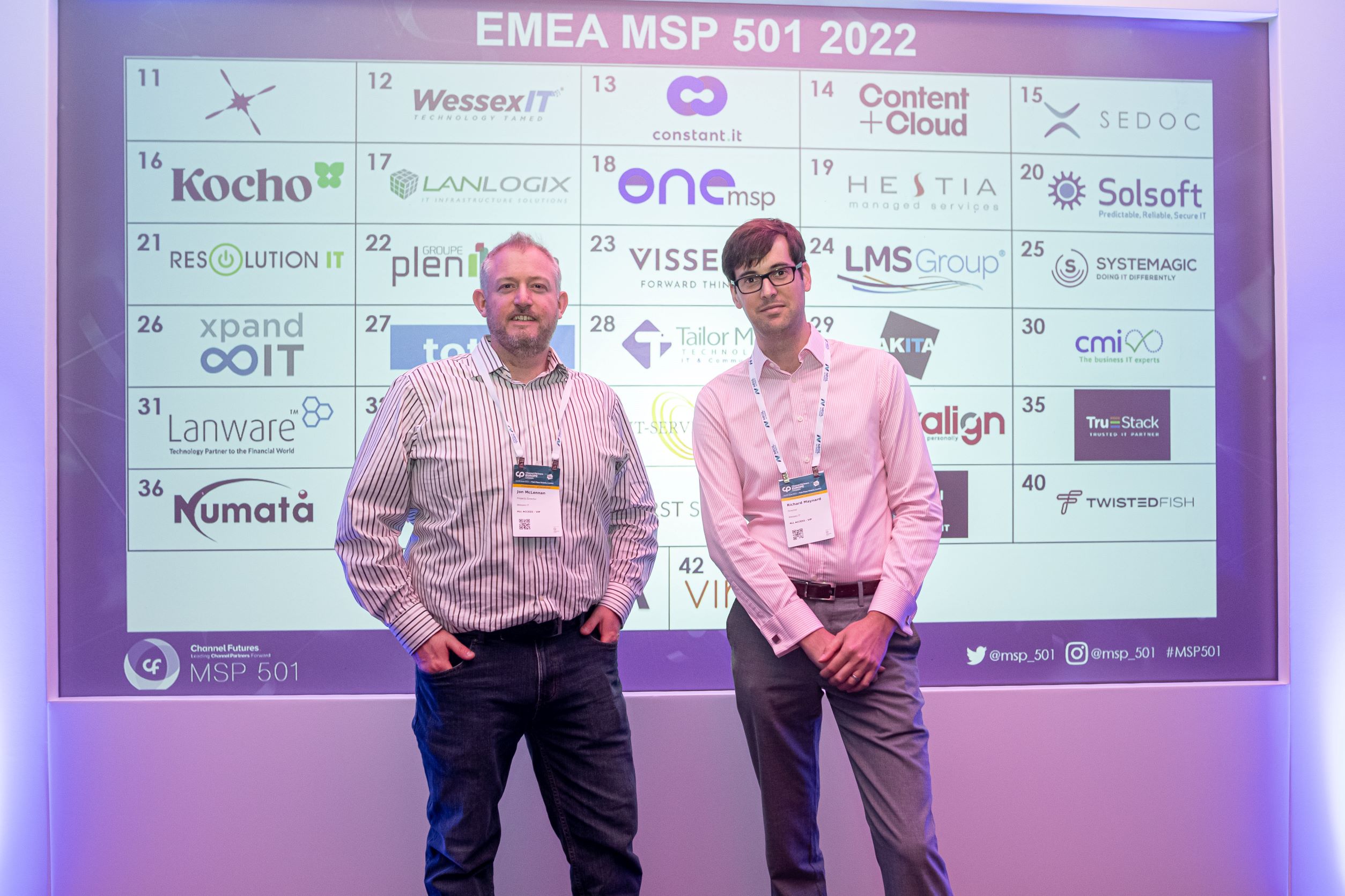 Wessex IT has been steadily climbing the MSP 501 ranks in the past years, and this year has not been an exception. We have been selected as one of the technology industry's top-performing managed service providers in the prestigious 2022 Channel Futures MSP 501 rankings. Wessex IT ranked #149 of the world's top 501 MSPs and #12 in Europe, the Middle East and Africa markets.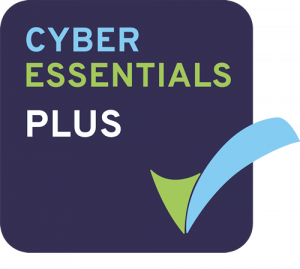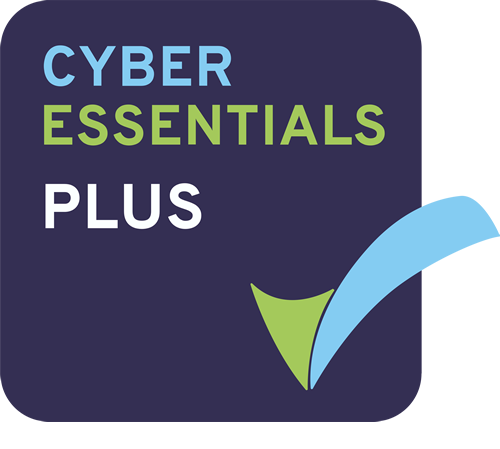 After being assessed by National Cyber Security Center, Wessex IT defences were measured as satisfactory against commodity-based cyber-attacks resulting in becoming officially Cyber Essentials certified. You can read more about our MSP 501 and Cyber Security achievements in our blog post here

Wessex IT and E-mpower.IT has merged two companies, and it has proved to be hugely successful. Existing and new customers have been able to benefit not only from exceptional customer service but also from a more comprehensive range of professional technology services and expertise. If you would like to know more about our merging with E-mpower.IT, you can read it in our previous blog post here.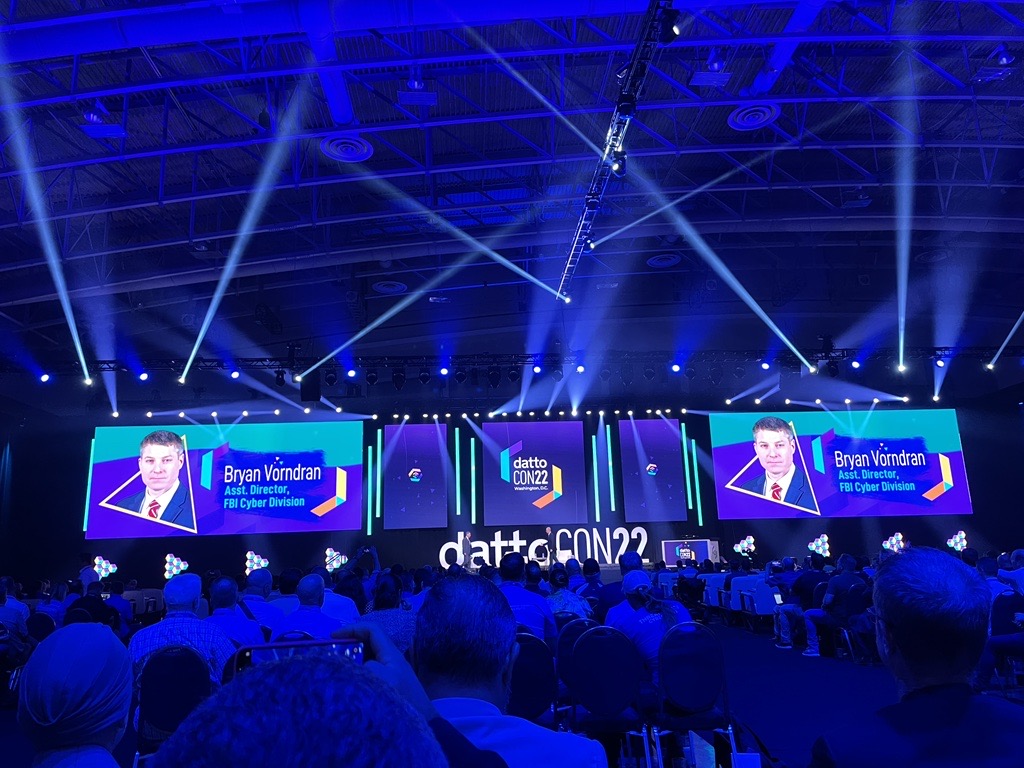 We were excited to attend DattoCon22 in Washington, D.C. Datto (now Kaseya) are a key supplier of ours and it was a great opportunity to keep up to date with the latest trends and topics in the industry as well as share experience and ideas with our peers from all over the world. Over 2000 MSPs attended the conference.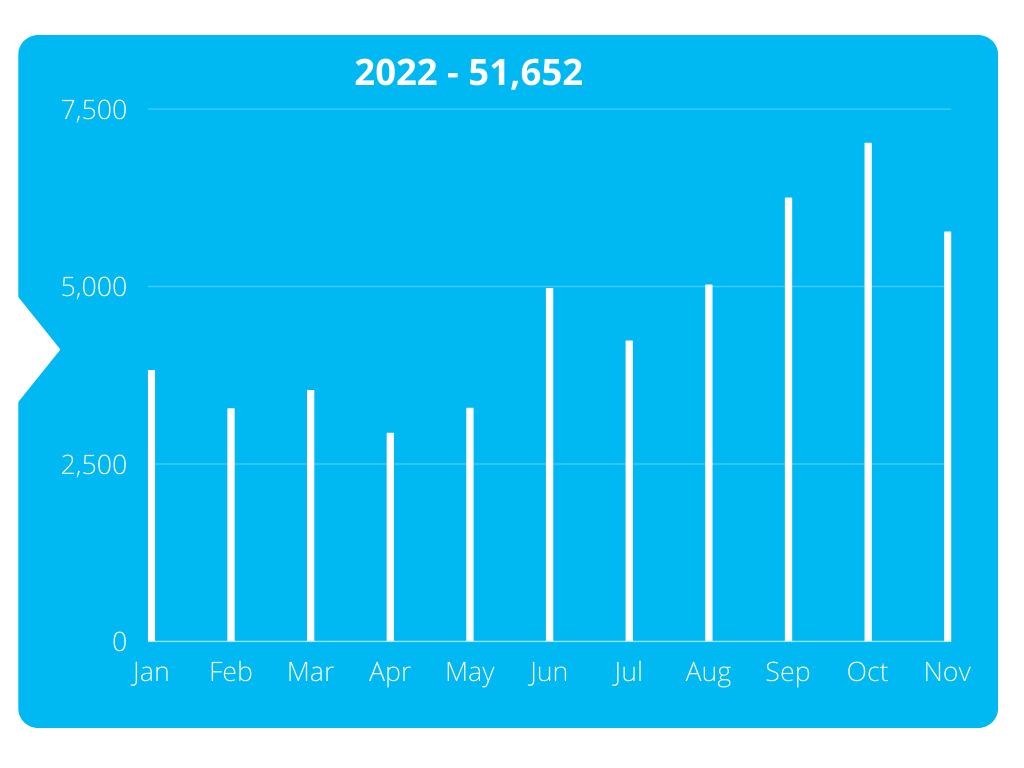 Wessex IT excellent support has successfully dealt with 51,652 support tickets in the past year. Our busiest month was October, with a total of 7017 tickets handled. It took us only 12 minutes to provide exceptional support on average. Well done, team!
Our Wessex IT team has been increasing over 2022. We have been thrilled working with Alex, Chris, Ean, Ryan, Rob, Jake, Michael and Eva who all joined us at various stages across the year. We are excited about how much we will achieve with these talented people in years to come.
We would like to thank all our fantastic staff, customers and suppliers this year. 2022 has been an excellent year for us, and we will say "Cheers!" to that and we're looking forward to serving you again in 2023!
Monday 26th (Boxing Day): Closed
Tuesday 27th: Closed
Wednesday 28th: 8 – 6
Thursday 29th: 8 – 6
Friday 30th: 8 – 6
Monday 2nd January: Closed
The Service Desk will be operating a skeleton staff between Christmas and the New Year.