If you're here, reading this, then your current provider probably has room for improvement.
Maybe you've suffered a security incident; maybe you're just fed up with downtime and slow responses; or worst of all perhaps you've lost confidence?
Your IT service provider is in a privileged, trusted position. Fixing problems quickly is a given and you should have absolute confidence.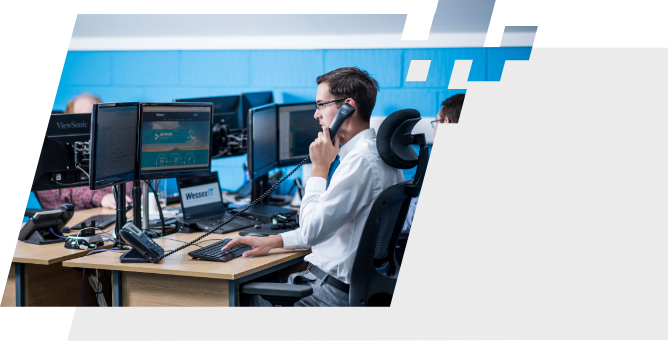 What to expect from your IT Managed Service Provider (MSP)
How does your existing provider measure up? If this checklist turns out to be more of a wish list, please consider booking a discovery call with one our experts – or just get in touch.
To discuss any of our services please call and speak to a member of our friendly team on 01403 29 29 30 or head over to our contact page.