We don't want your job (no offence)!
We want you to have access to our tools (like Datto RMM and IT Glue to name a couple) to make your job easier. We want to support you when things get too much, or there's something you can't figure out and even just to help with the day-to-day strain.
You need time to work on the "big picture" projects and to take time off without worrying about how the business will cope without you.
That's exactly what we do for Alexir Packaging and Temple Spa – two very successful companies with well over 250 staff between them. We work closely with their IT heads to co-manage the support, security and development of their IT infrastructures and even have case studies about the work we do for them. We'll introduce you if you like…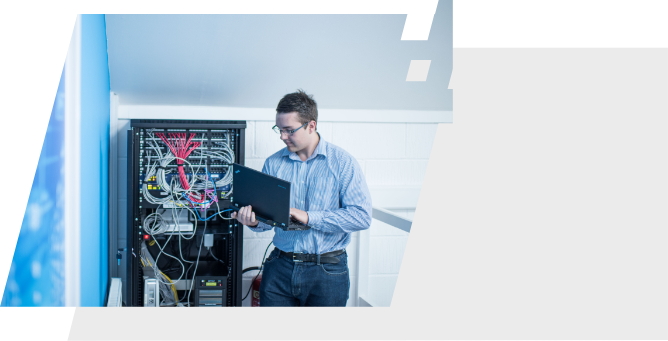 We speak your language. All our directors all have technical backgrounds. We are not about the hard sell. Why not book a discovery call or get in touch to discuss your current challenges?
To discuss any of our services please call and speak to a member of our friendly team on 01403 29 29 30 or head over to our contact us page.