Since emerging in the mid-2000s cloud computing has changed the way we deliver IT forever. 91% of businesses now use public cloud services and 72% use private clouds*. Wessex IT has been part of the cloud revolution from the beginning and we lead with a "cloud first" methodology.
Whether you are considering public cloud services like Microsoft 365 and Azure, private cloud, hybrid cloud or even on-premises  we have extensive experience in the design, implementation and management of these architectures for clients in a diverse set of industries.
Security, manageability, BYOD, cost and many other factors make moving to the cloud a complex proposition. The right IT partner however will guide you through these challenges and risks; resulting in an IT infrastructure aligned to your business and its goals.
We are a Microsoft Cloud Solution Provider (CSP) with an official specialism in Small and Midmarket Cloud Solutions. We are also a Microsoft Authorised Education Provider (AEP). As well as working with industry leaders we also own and operate our own cloud platform in UK data centres using the latest hyperconverged architecture.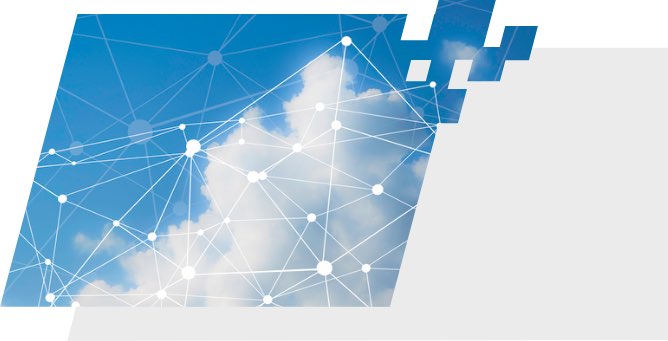 Trusted Access
Two-factor authentication and much more from Microsoft and DUO
Cloud Voice
Powerful, work-anywhere business phone system and calls
Employee Monitoring
Monitor staff productivity and manage risk with
Security Awareness Training
Monitor and improve your team's IT security awareness via our e-learning portal
Phishing Simulation
Manage phishing risk within your team with bespoke internal phishing campaigns
Cloud Backup
Reliable file and folder data protection solutions
Email Security
Powerful protection against spam, virus, phishing and other email-based threats
WiFi Management
Manage your infrastructure and custom guest WiFi portals in the Wessex cloud
Email Signatures
Standardise your firm's email signatures and exploit their marketing value
* Source: Flexera 2019 State of the Cloud Report
Having the Service Desk provide day-to-day IT support to our team has made a real difference to me. I'm free to concentrate on my other responsibilities and when I do take the occasional day off I can do it without worrying!
The recruitment industry demands responsiveness, and we expect the same from our IT provider. We rely on Wessex IT for our operations and our investments in cloud have paid dividends during the COVID-19 pandemic.
Scope has grown rapidly over the last 4-5 years. Wessex IT have always supported us through this growth with exceptional service becoming an invaluable partner that always has one eye on the future and suggested technologies and solutions that will keep us at the cutting edge.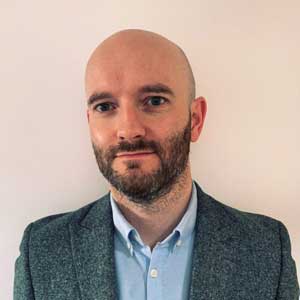 Head of Information Systems
As our business has grown, I've been able to trust Wessex IT to support our team and keep our systems relevant. I'm free to concentrate on my business and not day-to-day IT which has been an important factor in our growth.
I am accountable to the board for our IT expenditure. As well as ongoing support Wessex IT have delivered a number of capital projects and I can honestly say each has provided the Alexir Partnership with value-for-money.
I work with Wessex IT at high-level to plan and develop our IT. Confidence in their advice means we are able quickly implement changes to help achieve our goals.
Wessex IT are flexible, and easy to work with. Their staff are always friendly and professional, and make sure any support calls are followed through to full resolution. They provide good advice and can tackle complex installation tasks at a reasonable cost.
The directors are hands-on, and always willing to take a call and discuss any issues we may have.
To discuss any of our services please call and speak to a member of our friendly team on 01403 29 29 30 or head over to our contact us page.